QELA invites all members and the broader planning and environment community to attend its inaugural International Women's Day Event on 8 March 2021.
The event is a breakfast seminar held at The Grove, where guests will be able to hear from our esteemed panellists on a broad range of important issues. A lively question-and-answer session will follow, with guests offered the opportunity to submit questions anonymously prior to the event.
---
GUEST SPEAKERS:
President Kingham, President of the Land Court of Queensland
Judge Kefford, Judge of the District Court of Queensland
Sarah Macoun, Partner, HopgoodGanim Lawyers
Jennifer Morrissey, Director, Morrissey Town Planning
CHAIR: Kate Buckley, Barrister-at-Law
Tickets include a full sit down breakfast, tea and coffee.
Please note, costs below exclude GST. GST is added during the payment process.
Due to COVID19 social distancing restrictions, places are strictly limited.
Tables of 8 are available, please purchase via the link below and QELA will be in touch for guest names.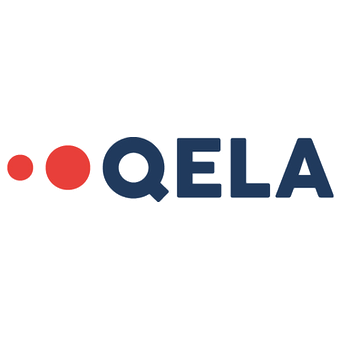 The Grove, Level 32/480 Queen St, Brisbane City QLD 4000, Australia