This seminar has been postponed to 2022.
Prosecutions and Enforcement - Seminar Postponed
This seminar will provide insight on how to advance prosecution and enforcement matters. This seminar will cover:
Issues relating to proof in prosecution and enforcement proceedings, from the perspective of a Planning & Environment Court Judge;

Practical and procedural considerations for commencing prosecutions in the Magistrates Court; and

Options for taking enforcement action, including relevant considerations for determining which option to take.
SEMINAR SPEAKERS
Her Honour Judge Kefford
Susan Hedge, Barrister-at-Law
Troy Webb, Partner, McCullough Robertson Lawyers
Chair:
Holly Stephanos, Barrister-at-Law

---
REGISTRATION OPTIONS
This seminar is being held in person and as online broadcast.
Due to Covid-19 restrictions, in person tickets are strictly limited.
In the event that restrictions change at the date of the seminar, attendance in person may not be possible. These registrations will be converted to online broadcast attendees and refunded the price difference. All attendees will receive an email the day prior to the seminar to advise of the current requirements.
The seminar will be recorded and those unable to attend will have access to the recording.
---
BOOKING PROCESS
If you cannot view member rates, please ensure you are logged in to the QELA website. To log in, click the login button at the top right of the screen.
Once logged in and if a current financial member, the member rates will be available.
Please note, the registration prices below EXCLUDE GST. GST will be added during the payment process.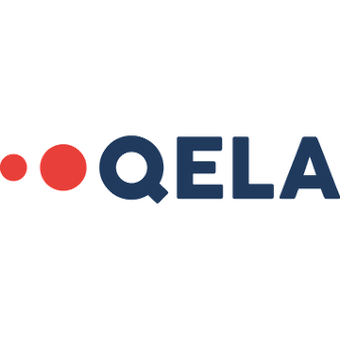 Thynne + Macartney, Level 32 Riverside Centre, 123 Eagle Street, Brisbane