In light of the current Novel Coronavirus (COVID-19) directives regarding social distancing and gatherings, QELA will not be holding any face-to-face education or networking events until further notice.

This means all QELA events currently advertised, including the 2020 QELA Conference, will be postponed indefinitely.
Native Title Act 1993: An overview, from claims to Federal Court
For those in the Planning and Environment sector, when Native Title matters arise they can often pose challenges and complexities. This seminar will seek to provide an overview of the Native Title process and assist members to facilitate better outcomes for all parties.
Topics to be addressed include:
what is Native Title;

the claims process - connection and extinguishment;

what are future acts and key future act provisions;

the role of Indigenous Land Use Agreements;

Native Title compensation, including provisions entitling a party to compensation and how to compensation is assessed and calculated; and

the role of the National Native Title Tribunal (NNTT) and the Federal Court.
---
SEMINAR SPEAKERS
Member Nerida Cooley, National Native Title Tribunal

Avelina Tarrago, Barrister-at-Law

Tony Denholder, Ashurst

---
Please note, the registration prices below EXCLUDE GST. GST will be added during the payment process.
---
Introduce a Non-Member - Complimentary Seminar Registrations - are available for this seminar.
Members purchasing their registration for this seminar may purchase one complimentary registration for a friend / colleague who is a non-member, subject to availability. Simply select the 'Introduce a Non Member' category.
'Non member' refers to a person who has never been a financial member of QELA or who has not held financial membership for three (3) or more years.

Each member may only introduce a particular individual once. Should a member register the same person at a subsequent event, an invoice will be issued.
For more information about Introduce a Non Member registration, see the event and registration terms.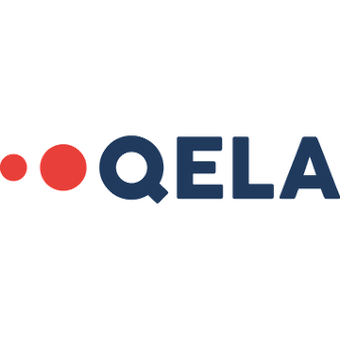 MinterEllison Brisbane, Level 22, Waterfront Place, 1 Eagle St, Brisbane