In person attendance has SOLD OUT. Live broadcast is still available. Please register below.
Ethics for Experts
This seminar will provide an insight into ethics as they apply to expert witnesses in the Planning and Environment Court and the Land Court.
In particular, you will hear:
From the judiciary on the Court's expectations of expert witnesses in relation to ethics, their duty to the Court, and conflicts of interest;

From an experienced planning and environment lawyer on what lawyers and barristers are looking for when seeking to engage an expert and the expert's role in the appeal process; and

From an experienced expert witness on what to expect before you accept a brief and how to deal with ethical behaviour prior to and during the course of an appeal, including conflicts of interest.
---
SEMINAR SPEAKERS
His Honour Judge Michael Williamson QC
Gerard Timbs, Partner, Holding Redlich Lawyers
Jennifer Morrissy, Director, Morrissy Town Planning
Chair:
Chris Schomburgk, Principal, Schomburgk Planning

---
REGISTRATION OPTIONS
This seminar is being held in person and as online broadcast.
Due to Covid-19 restrictions, in person tickets are strictly limited.
In the event that restrictions change at the date of the seminar, attendance in person may not be possible. These registrations will be converted to online broadcast attendees and refunded the price difference. All attendees will receive an email the day prior to the seminar to advise of the current requirements.
The seminar will be recorded and those unable to attend will have access to the recording.
---
BOOKING PROCESS
If you cannot view member rates, please ensure you are logged in to the QELA website. To log in, click the login button at the top right of the screen.
Once logged in and if a current financial member, the member rates will be available.
Please note, the registration prices below EXCLUDE GST. GST will be added during the payment process.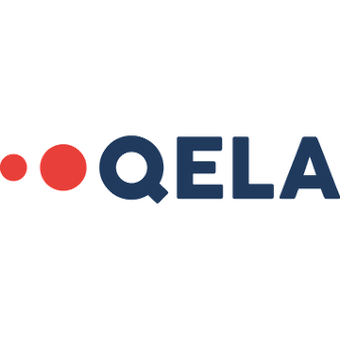 Holding Redlich, Level 1/300 Queen St, Brisbane City QLD 4000