Calling all early career professionals!

If you are in the first five years of your environmental and planning law career, QELA invites you to join us after work on Wednesday, 17 April 2019, for our Early Career Networking Night.
Set in the casual surrounds of Corbett & Claude CBD, our guest speaker will get the conversation rolling with a short, informal presentation.

The evening is a great opportunity to meet new colleagues and build your professional network within the environmental and planning law sector.

Registration is open to anyone in the early years of their career in environmental law, planning, and associated environmental professions.
---
GUEST SPEAKER

Sophie Lam, Associate Director, Urbis
Sophie is an Associate Director and town planner at Urbis, with over 8 years of experience in private consulting. In 2010, she completed a Bachelor of Regional and Town Planning at the University of Queensland, obtaining first class Honours.
During her career, Sophie has worked extensively on a wide range of development projects and strategic policy planning, through which she has developed an in-depth knowledge of approval strategies, project positioning and stakeholder engagement to achieve the best outcome for her clients.
Sophie is also heavily involved in the development industry, coordinating and delivering the PCA Planners for Non-Planners Course, and more recently stepping up as Co-Chair of the ULI Committee.
---
Please note, the amounts above exclude GST. GST will be added during the payment process.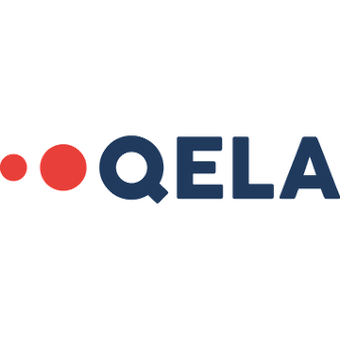 Corbett & Claude, 283 Elizabeth Street, Brisbane