It has been said that a renewable energy revolution is powering Queensland into the future as the sunshine state experiences a boom in large-scale solar and wind generation projects.

This renewable energy revolution has seen, among other things, the development of:
renewable energy targets;

renewable energy initiatives and grants;

Queensland's first wind farm state code;

changes to Queensland's State Planning Policy (SPP) to support and enable renewable energy development; and

Draft Queensland Solar Farm Guidelines to support the SPP.
From State and local government, to industry and practitioners, the planning and environment profession has a key role to play in delivering renewable energy developments.

This seminar seeks to provide an insight to delivering renewable energy developments from policy, network connection, and proponent perspectives, and is a must for those playing a role in the renewable energy revolution or those who simply want to learn more in this space.
---
SPEAKERS
Kerrie Brown, Senior Corporate Lawyer, Powerlink Queensland

Simon Pollock, Technical Director - Planning, RPS Australia Asia Pacific

Vanessa Neilsen, Manager, Policy and Statutory Planning, Department of State Development, Manufacturing, Infrastructure and Planning
SEMINAR CHAIR
Tim Stork, Legal Counsel – Planning, Environment and Property, Energy Queensland
---
Please note, the registration prices below exclude GST. GST will be added during the payment process.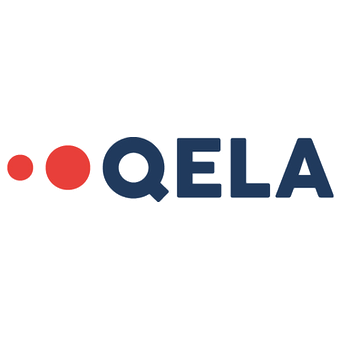 Herbert Smith Freehills, Level 31, 480 Queen St, Brisbane City QLD 4000, Australia