Beyond P&E: administrative principles, rules of evidence and human rights
A panel of three eminent barristers with broad practices in Queensland and interstate will provide insight into how the application of other areas of law can assist QELA members in their regular practices in the Planning and Environment jurisdiction.
The seminar will consist of an overview of three intersecting areas by our speakers, followed by a panel discussion and moderated questions.
---
SEMINAR SPEAKERS
Roger Traves QC – administrative law principles and their application in P&E Court proceedings
Saul Holt QC – a criminal lawyer's perspective on acting in Courts and tribunals not strictly bound by the rules of evidence
Emrys Nekvapil – the emergence of rights-based litigation in the planning and environment space, the Human Rights Act 2019 (Qld) and comparative commentary from Victoria

SEMINAR CHAIR: Kasey McAuliffe-Lake, Barrister at-Law
---
Please note, the registration prices below EXCLUDE GST. GST will be added during the payment process.
---
Please note - due to COVID19 restrictions, venues have strict capacity limits.
This event will be live streamed and members may purchase the online access.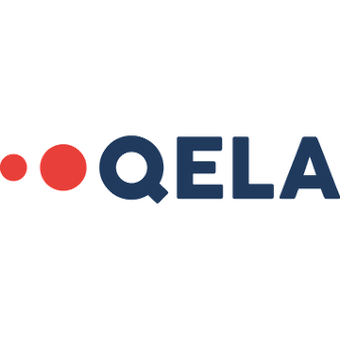 McCullough Robertson Lawyers, Level 11, 66 Eagle Street, Brisbane