Event Details
The biennial Regional Intensive is heading to Far North Queensland.
The QELA Regional Intensive 2021 is heading to Far North Queensland for a one-day intensive to be held at the Cairns Hilton on Friday, 29 October 2021.

The Regional Intensive 2021 has a genuine Far North Queensland focus with session content coordinated by FNQ based QELA members and predominantly FNQ based speakers.

Sessions will explore vegetation and reef management in the wet tropics, challenges of regional transient populations and short-term accommodation, and new projects securing the region's sustainable energy future.

Local councils of Far North Queensland will join the Regional Intensive to provide an update on the unique challenges they face, such as balancing agriculture, tourism, and environmental protection. The day will close with His Honour Judge Morzone QC providing an update on the regional circuit of the Queensland Planning and Environment Court.

Delegates will have ample opportunity to network during the program during lunch and tea breaks. The Regional Intensive will conclude with a delegate dinner at the Cairns Aquarium where delegates can catch-up as they enjoy a fine dining banquet dinner in amongst the marine life housed at the aquarium.

The QELA Regional Intensive is a smaller event than our annual Conference, providing delegates greater opportunity to engage with speakers and connect with members based in regional Queensland.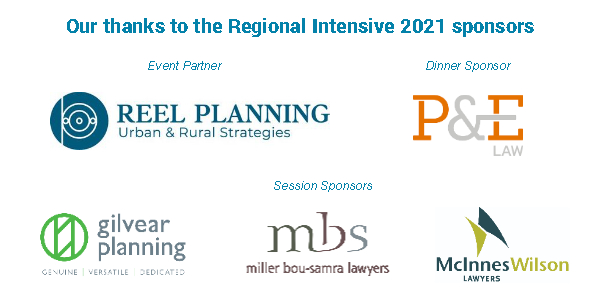 ---
Prices exclude GST. GST will be added during the purchase process.
All QELA events are subject to the Event Registration Terms available here.
The Regional Intensive 2021 program is available here.
Please note, the program is correct as at 30 September 2021, however, the final program presented on 29 October 2021 may be amended.
The Regional Intensive 2021 is proudly sponsored by the following session sponsors: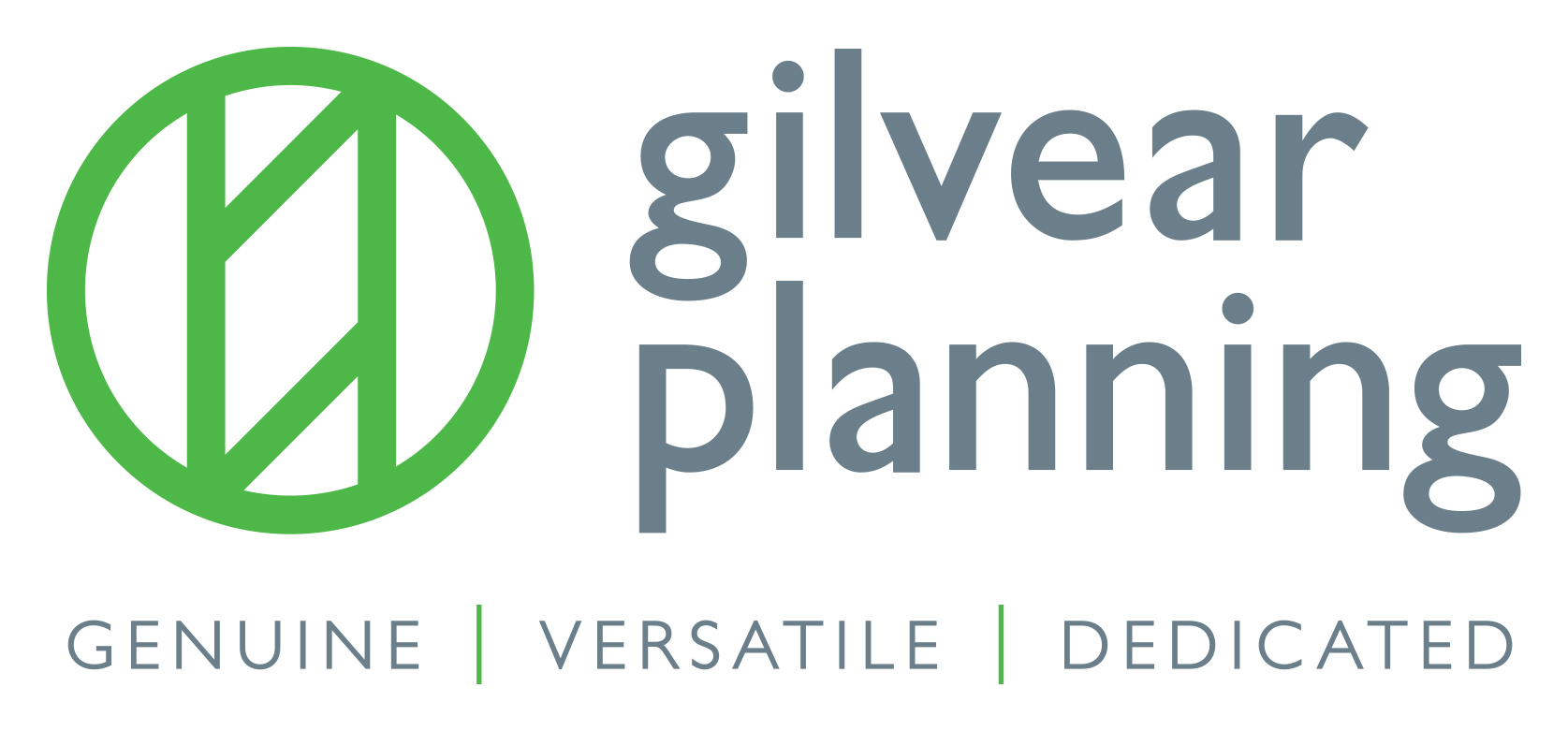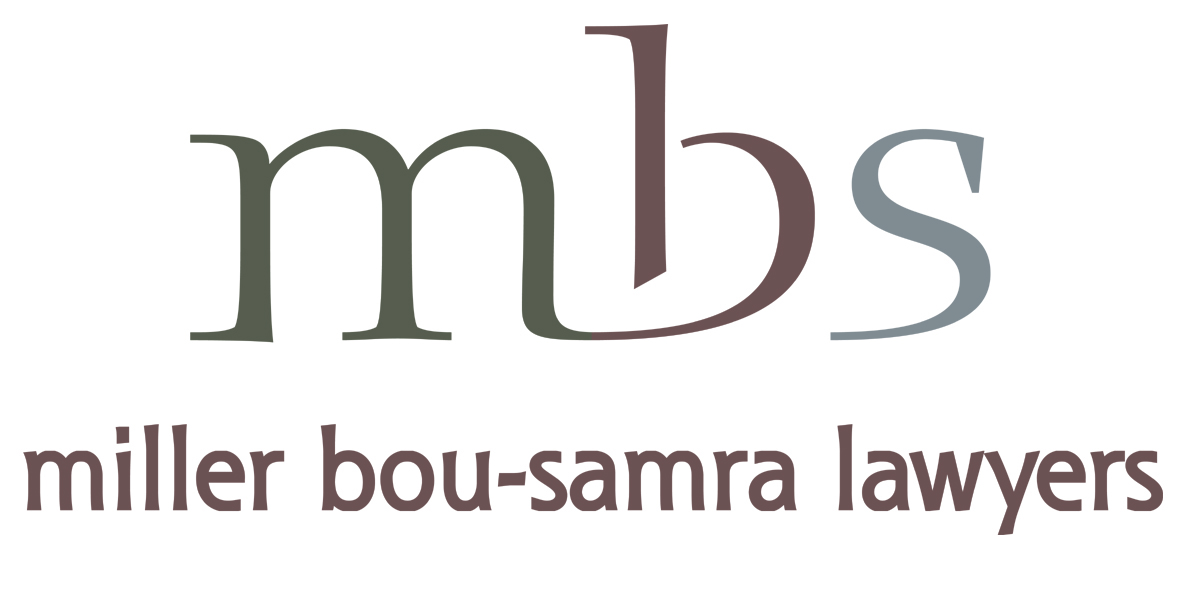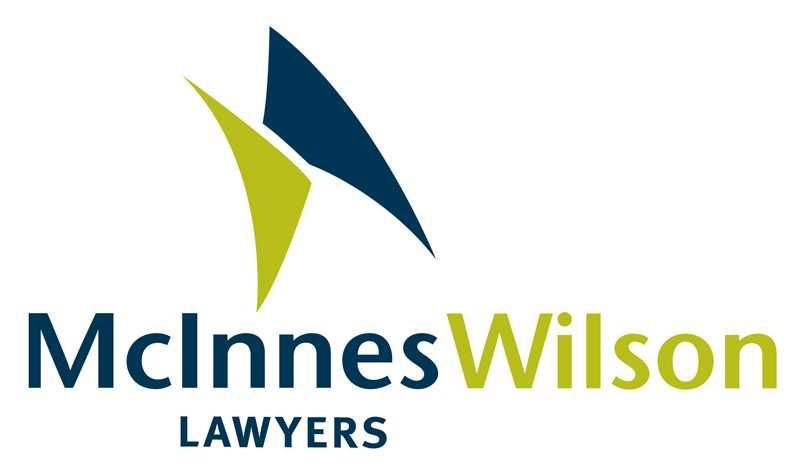 Friday, 29 October 2021 - Dinner at Cairns Aquarium
5.30pm – 9.30pm
At the conclusion of the day program, delegates will make their way to the Cairns Aquarium for a 3 course, sit down dinner in amongst the 1.5 million litre Oceanarium.
Linked by a 20m viewing tunnel and Australia's only 10m Deep Reef tank, delegates will dine surrounded by sharks, giant rays and the tropical beauty of Coral Sea fish.
This event is included in the Regional Intensive registration.
Additional dinner tickets may be purchased for colleagues and partners wishing to attend.
Additional tickets are $165 per person, including GST and include 3 course meal and drinks package (beer, wine, non-alcoholic drinks).
The Regional Intensive 2021 Dinner is proudly sponsored by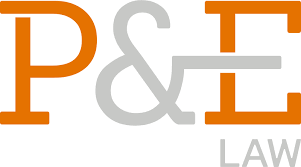 All accommodation bookings are to be made direct with venues.
Hilton Cairns
QELA delegates are eligible to receive discounted accommodation if they book accommodation at the Regional Intensive venue, Hilton Cairns.
Discounted accommodation rates are $240 per room per night, and are valid for Thursday, 28 October - Saturday, 30 October 2021.
To book accommodation at the Hilton Cairns, contact the hotel directly on either reservations.cairns@hilton.com or 07 4052 6747, and quote the event name, QELA October Regional Intensive, to receive the delegate rates.
Please note that QELA has a limited number of accommodation rooms and these will be assigned on a first in, first served basis, so please consider booking early.
Alternative Accommodation Options
The Regional Intensive 2021 is being hosted at Hilton Cairns, in the CBD of Cairns. There are numerous accommodation options within walking distance of the RI2021 venue.
The Regional Intensive 2021 is being held at the Hilton Cairns, in the Cairns CBD.
Flights
Flights operate daily to Cairns.
From the airport to the CBD is a 15-20 min taxi/ride share journey.
Car Parking
The Hilton Cairns offers car parking for $15 per day. There is also ample street parking near to the venue.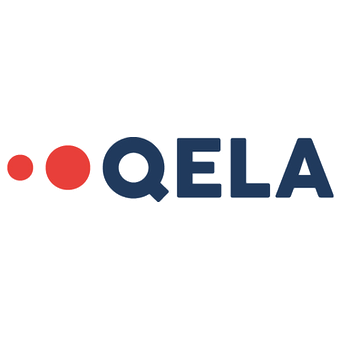 Hilton Cairns, 34 Esplanade, Cairns City QLD 4870, Australia