QELA invites all members and guests to welcome in the new year at the 2020 Welcome Function.
Our headline speaker is Queensland Chief Entrepreneur, Leanne Kemp, who will present on the range of relevant projects and start-ups underway throughout Queensland, and the role innovation plays in all workplaces. Leanne will be joined by local entrepreneurs whose innovations may have impacts for the planning and environment sector.

The Welcome Function will close with drinks and dim sum at Madame Wu - a great way to catch up with colleagues following the festive break!
The Welcome Function will be chaired by QELA President, Brent Lillywhite.

---
HEADLINE SPEAKER: Leanne Kemp, Queensland Chief Entrepreneur
Leanne Kemp is Founder and CEO of Everledger, and Queensland Chief Entrepreneur. She is a prominent figure in the technology sector and recognised internationally as an innovator and leader. Her company Everledger uses Blockchain technology to track high-value assets such as diamonds, art and wine with the aim of increasing transparency and trust with technology. In 2018, her entrepreneurial success saw her appointed as the Queensland Chief Entrepreneur in Australia, to develop the state's startup ecosystem, attract investment and support job creation.
---
PROGAM

Seminar @ Corrs Chambers Westgarth, L42, 111 Eagle St, Brisbane
5:00pm Registration opens and drinks
5:30pm Seminar commences
7:00pm Seminar concludes

Welcome Drinks & Dim Sum @ Madame Wu, 71 Eagle St, Brisbane
7:15pm Drinks & Dim Sum @ Madame Wu
9:00pm Event concludes
---

REGISTRATION OPTIONS
Immediately following our guest speaker, QELA is hosting 2020 Welcome Drinks at Madame Wu, 71 Eagle St, Brisbane.
To register for the seminar only, see below
To register to attend the seminar + welcome drinks, see below.
To register for the welcome drinks only, click here.
Registrations that include welcome drinks at Madame Wu includes beer, wine, basic spirits, non alcoholic drinks, and a variety of dim sum.
---
Please note, costs below exclude GST. GST is added during the payment process.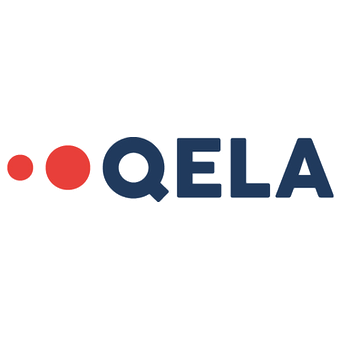 Corrs Chambers Westgarth, Level 42, 111 Eagle Street, Brisbane