BREAKFAST SEMINAR, 7AM FOR 7.30AM START
Native Title Compensation: Where to from here?
On 13 March 2019, the High Court handed down its first decision on native title compensation in Northern Territory of Australia v Griffiths [2019] HCA 7 (Timber Creek). In what is being referred to as the most important decision since Mabo, the High Court has decided, for the first time, the approach that should be taken to resolving native title compensation claims.

The majority judges' methodology involved a two-step process of:
determining the economic value of the affected native title rights and interests; and

valuing the additional non-economic or cultural loss resulting from impacts on the claim group's connection to country.
Although the decision provides some guidance about how compensation claims can be resolved, it is clear there is no uniform formula that can be applied to determine the amount of compensation and the decision has raised discussion on where to from here.

This seminar will explore some of the emerging issues that arise following this decision:
Fair, objective valuation for economic value of affected native title rights;

Placing a dollar value on cultural loss;

Liability of the Commonwealth, State and Territories, and 'passing on' of this liability; and

Implications for pending compensations cases.
---
Speakers
Tony Denholder, Partner, Ashurst​​​​

Avelina Tarrgo, Barrister-at-Law
Session Chair
Mark McBride, Legal Counsel, Powerlink Queensland
---
Please note, the registration prices above EXCLUDE GST. GST will be added during the payment process.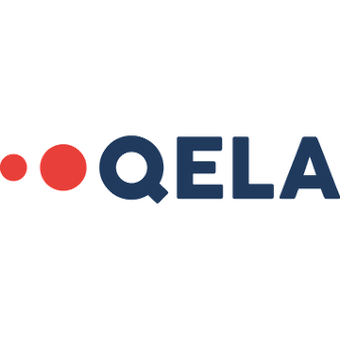 Ashurst, Level 38, Riverside Centre, 123 Eagle St, Brisbane