Case Appraisal of Land Access Disputes:
An overview of the Land Court's ADR option
Reflecting the Land Court's commitment to resolving disputes fairly, cost-effectively and efficiently, Alternative Dispute Resolution (ADR) continues to be encouraged before commencing a case in the Land Court.

Case appraisal is one of the ADR options available for negotiating a conduct and compensation agreement (CCA) for land access under the Mineral and Energy Resources (Common Provisions) Act 2014. Case appraisal is an expert neutral evaluation of a case without a hearing before the court and is conducted by a convenor from the court's ADR panel.

In this seminar, President Kingham will be joined by ADR Panel convenor, John Woolley, to discuss:
Why the Panel exists and what it offers;

The kinds of disputes that are appropriate for case appraisal; and

Description of case appraisal process and what, in particular, lawyers engaging in the process can expect.
---
SEMINAR SPEAKERS
President Kingham, President, Land Court of Queensland

John Woolley, ADR Panel Convenor, Land Court of Queensland
Senior Property Advisor, Ranbury Property
Providing Panel expertise in Property Valuation of Rural, Residential, Commercial and Industrial Land, Acquisition Assessment and Compensation Negotiation, Asset and Tenure Management.
---
Please note, the registration prices below EXCLUDE GST. GST will be added during the payment process.
---
Introduce a Non-Member - Complimentary Seminar Registrations - are available for this seminar.
Members purchasing their registration for this seminar may purchase one complimentary registration for a friend / colleague who is a non-member, subject to availability. Simply select the 'Introduce a Non Member' category.
'Non member' refers to a person who has never been a financial member of QELA or who has not held financial membership for three (3) or more years.

Each member may only introduce a particular individual once. Should a member register the same person at a subsequent event, an invoice will be issued.
For more information about Introduce a Non Member registration, see the event and registration terms.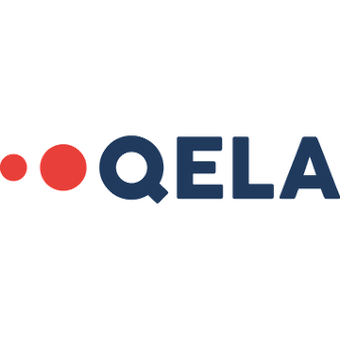 McCullough Robertson Lawyers, Level 11, 66 Eagle Street, Brisbane