Calling all early career professionals!

If you are in the first five years of your environmental and planning law career, QELA invites you to join us after work on Wednesday, 24 July 2019, for our first Early Career Networking Night of 2019.
Set in the casual surrounds of Aqulia Caffe Bar CBD, our guest speaker will get the conversation rolling with a short, informal presentation.

The evening is a great opportunity to meet new colleagues and build your professional network within the environmental and planning law sector.

Registration is open to anyone in the early years of their career in environmental law, planning, and associated environmental professions.
---
GUEST SPEAKER

His Honour Judge Williamson QC
Judge Williamson is a graduate of Queensland University of Technology—Bachelor of Applied Science (Quantity Surveying) (1999) and completed the Barristers' Board Examinations with Honours in 2003.
Judge Williamson was admitted as a barrister of the Supreme Court of Queensland in 2004 and appointed Queen's Counsel in 2017.
Before turning to the law, his Honour worked as a quantity surveyor. Judge Williamson served as associate to his Honour Judge Thomas Quirk of the District Court of Queensland and the Planning and Environment Court from 2002 to early 2004. From 2004, his Honour practised as a Brisbane-based barrister where his Honour specialised in environmental and planning law.
Judge Williamson was appointed a judge of the District Court of Queensland in 2018.
---
Please note, the amounts above exclude GST. GST will be added during the payment process.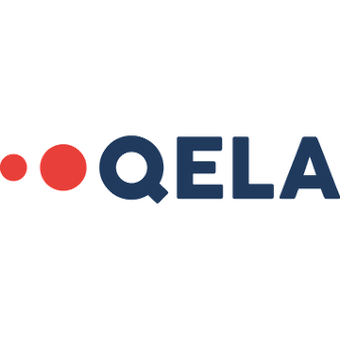 Aquila Caffe Bar, 82 Eagle St, Brisbane City