"A Friend in Need" – Actually Four Friends in Need
The concept/s of need – economic need, planning need, or community need – pervades almost every Planning and Environment Court Appeal, and many Land Court appeals. From the more obvious shopping centre and child care cases, through to quarries, mining camps, Highest & Best Use options, residential units, service stations, and even car parking stations and gymnasiums.
The Courts, and some experts, have sought to clarify or define what is meant by these terms, and how "need" is applied in planning appeals. Some of the recent Court decisions relating to "need" have also been the subject of higher Court appeals.
This seminar brings together four of the more-experienced practitioners in this field, and will examine and share their thoughts on the concept of "need" from their own perspectives.
The seminar is important for economists, planners, lawyers, Counsel, and others who operate in the Planning and Environment Court and Land Courts.
---
SEMINAR SPEAKERS
Gavin Duane, Director, Location IQ

Jon Norling, Director, Norling Consulting

David Perkins, Director, Perkins Planning

Holly Stephanos, Barrister-at-Law

SEMINAR CHAIR: Chris Schomburgk, Principal, Schomburgk Planning
---
Please note, the registration prices below EXCLUDE GST. GST will be added during the payment process.
---
Due to COVID19 restrictions, venues have strict capacity limits.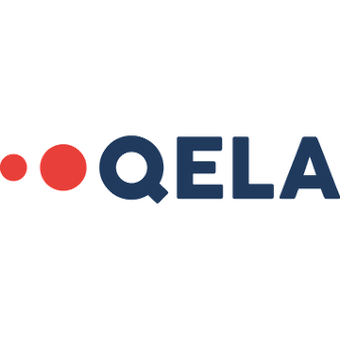 Hopgood Ganim, Level 7, 1 Waterfront Place, Brisbane City QLD 4000, Australia